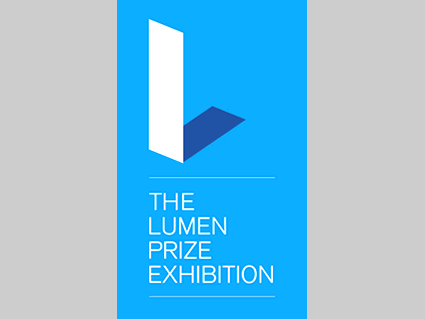 LUMEN PRIZE GALLERY
---
"Dust (A year of Dust)" is now selected to the Lumen Prize.
http://lumenprize.com/artwork/dust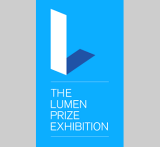 LUMEN PRIZE GALLERY
News
OKTOBER 2015 / LAB30 / AUGSBURG / GERMANY
---
Since 10 years international media artists meet in Kulturhaus abraxas for three days to celebrate the Augsburg art laboratory lab30. Thoroughly experimental since its beginnings, the festival attracts visitors who want to be surprised by innovative works between arts and technique.
29.10 - 02.11 / 2015
Kulturamt der Stadt Augsburg Bahnhofstraße 18 1/3 a 86150 Augsburg
http://www.lab30.de/2015/en/intro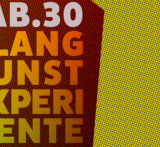 OKTOBER 2015 / LAB30 / AUGSBURG / GERMANY
News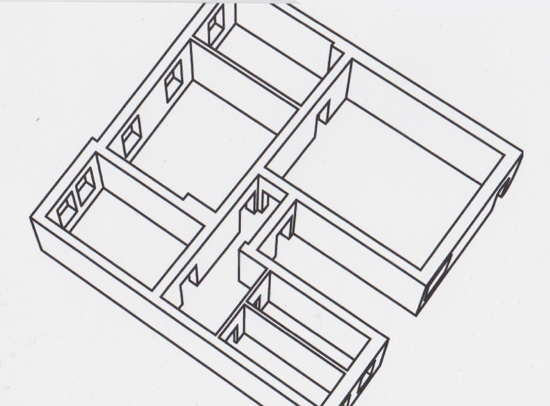 NOVEMBER 2015 / WEISSER ELEFANT / BERLIN
---
Die Konjunktion der Schöpfung
– for Emmanuel Levinas
14. 11. – 19. 12. 2015
Auguststrasse 21 10117 Berlin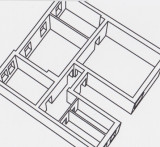 NOVEMBER 2015 / WEISSER ELEFANT / BERLIN
News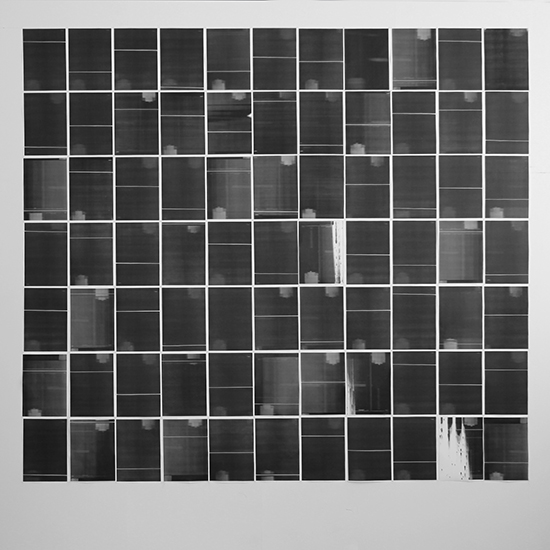 APRIL 2016 / EYEDRUM / ATLANTA / US
---
Glitch! Behind The Static Exhibition / Eyedrum Gallery / Atlanta / US
Opening: 24. 10. 1015 / 7 pm
88 Forsyth Street, SW
Atlanta, GA 30303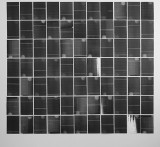 APRIL 2016 / EYEDRUM / ATLANTA / US
News