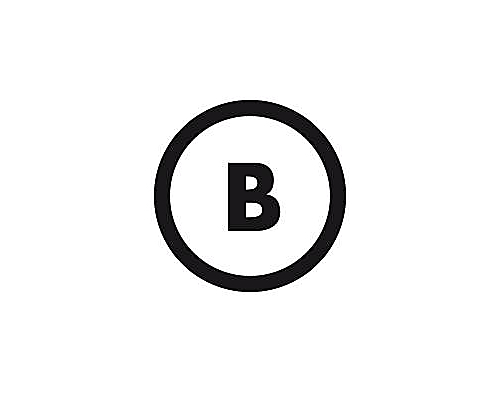 March 2015 / B-Seite Festival / Mannheim
---
"Dust"(cooperation with Mauritius Seeger)&"Error 404 502 410" by B-Seite Festival 14-29 March. 2015, the B-Seite festival is celebrating the 8th edition. Featuring the 7th vj conderence in South Germany, great international guests und the common mix of performances, exhibition, parties and workshops.
March 2015 / B-Seite Festival / Mannheim
News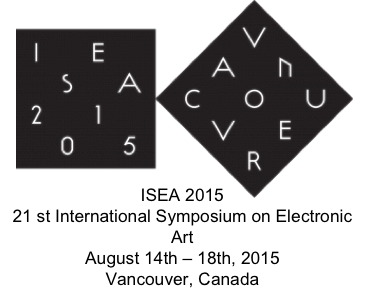 AUGUST / ISEA 2015 / Vancouver / Canada
---
ISEA is one of the world's most prominent international arts and technology events, bringing together scholarly, artistic, and scientific domains in an interdisciplinary discussion and showcase of creative productions applying new technologies in art, interactivity, and electronic and digital media.
AUGUST / ISEA 2015 / Vancouver / Canada
News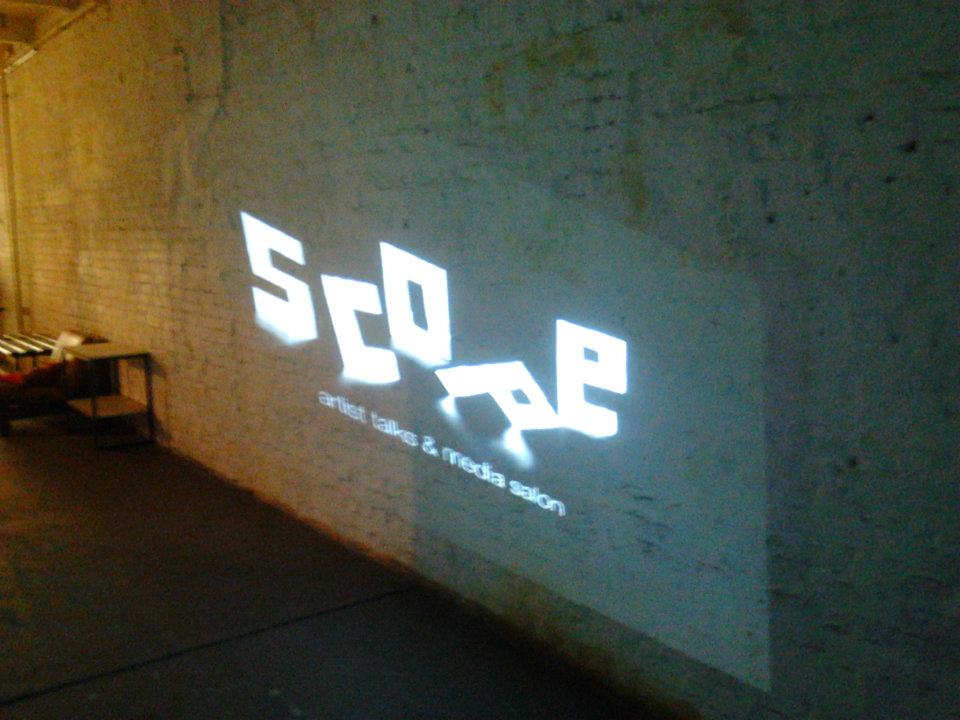 Scope sessions / Artist talk / Berlin
---
Scope Session #38 - Marcelina Wellmer from SCOPE SESSIONS on Vimeo.
Artist talk at SCOPE SESSIONS. SCOPE SESSIONS is a meeting point for the creative and the curious, a platform for sharing and learning in an informal setting. Venue: Panke e.V., Gerichtstr. 23, 13347 Berlin Wedding
http://scopesessions.org
Scope sessions / Artist talk / Berlin
News