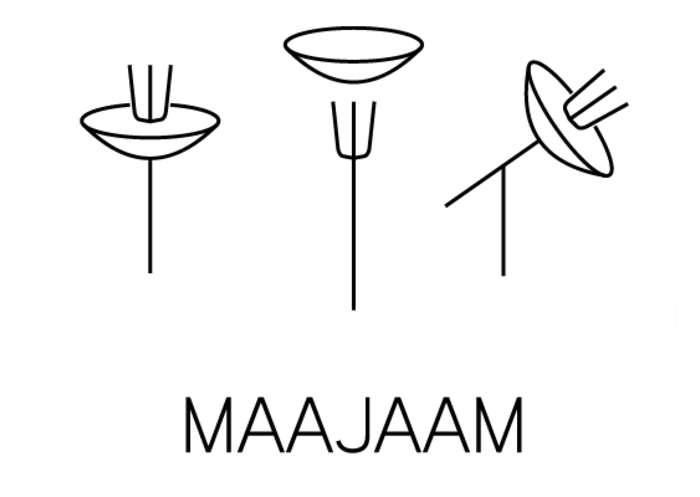 June 2014 / Maajaam residency / Estonia
---
June 2014 / Carrying out "Woodpecker "sound installation. MAAJAAM is concentrated on researching of, experimenting with and reflecting on the relationships between people, technology and nature.
http://www.maajaam.ee/about/
June 2014 / Maajaam residency / Estonia
News
BLICK introduces Marcelina Wellmer / interview
---
BLICK is a series of interviews tracing the organic changes of berlinerpool physical artist archive.
BLICK introduces Marcelina Wellmer / interview
News